Community Events
Challenger Soccer Camp
Please see the attached poster with details on how to register for this summer camp!
Aug 15th - 19th.
KidSport Crowsnest Pass

CNP Community Service Programs
Boys and Girls Club Information
Triple P -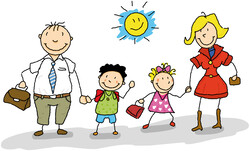 Programs are available FREE across Alberta for parents that want to help their kids stay calm and optimistic throughout this stressful time.
CNP Family Resource Network